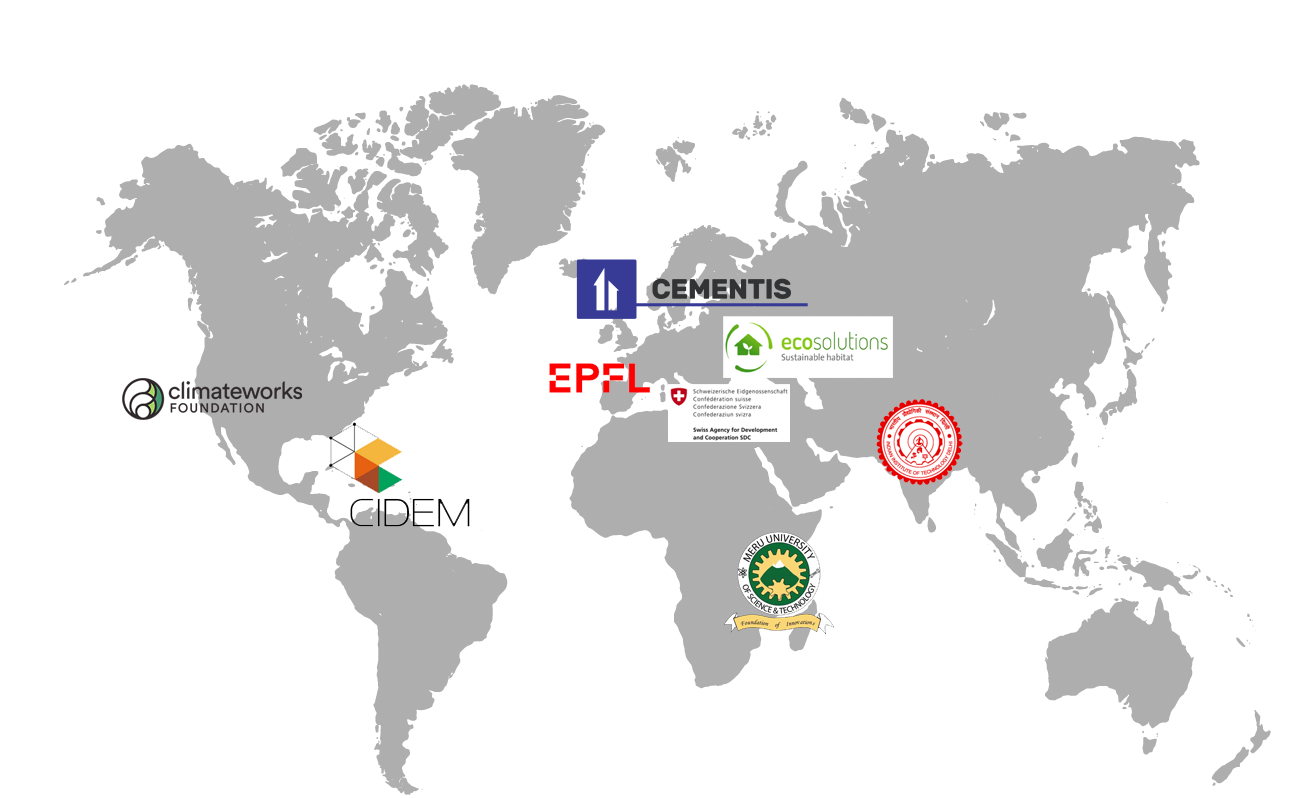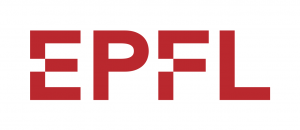 Ecole Polytechnique Fédérale de Lausanne (EPFL) is Europe's most cosmopolitan and prestigious technical university, with students, professors and staff from over 120 nationalities. The team at the Laboratory of Construction Materials has world leading expertise on the chemistry and microstructure of cement and concrete. EPFL takes the global lead in this project.
Cementis is a Swiss-based leading International consultancy specialized in cement industry-related Climate Change topics.
Founded in 2008 by cement industry and environment experts, it carried out numerous CO2 mitigation projects around the world for large institutional organizations but also for Governmental agencies (like EBRD, IFC, UN-CTCN, GIZ) and private companies.
Since 2017 it has been strongly involved in the dissemination of LC3 worldwide including through Low CO2 roadmaps for the cement industry and adaptation of cement standards.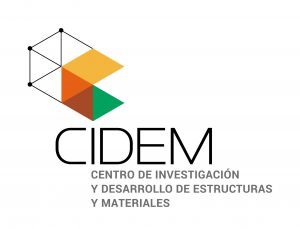 Central University "Marta Abreu" de Las Villas, established in 1952, is the second largest and most diverse university in Cuba. CIDEM is a R&D centre having a wealth of experience in the interphase between science and practical implementation, with a strong emphasis in the area of habitation. Through an innovative process CIDEM develops appropriate technologies for the manufacture of ecomaterials. CIDEM is the regional leader for LC3 in Latin America.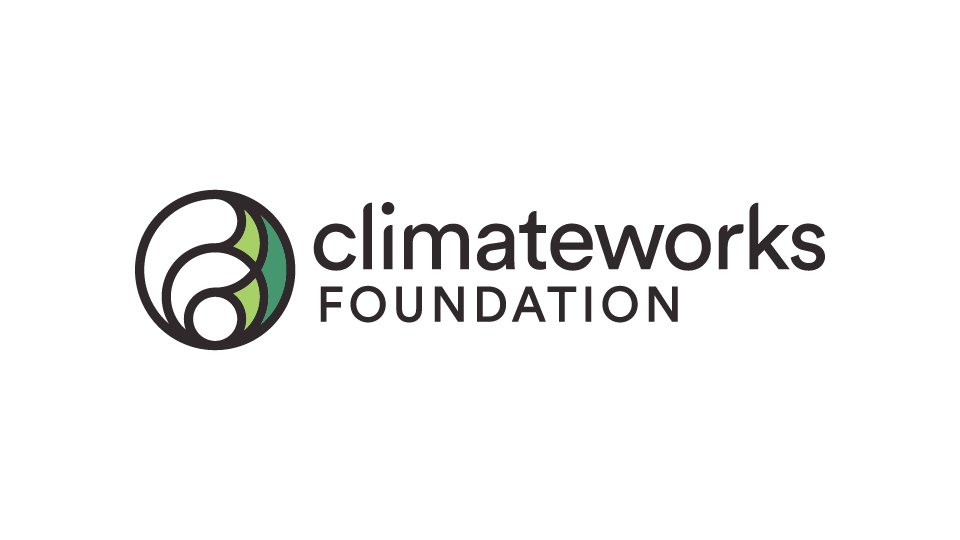 ClimateWorks is a global platform for philanthropy to innovate and accelerate climate solutions that scale. We deliver global programs and services that equip philanthropy with global knowledge, networks, and solutions to drive climate progress. Since 2008, ClimateWorks has granted over $1 billion to more than 500 grantees in over 40 countries.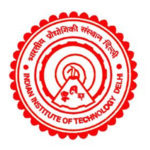 The Indian Institute of Technology Delhi (IIT Delhi) was founded in 1960 The vision of the institute is to contribute to India and the world through excellence in scientific and technical education and research as well as to serve as a valuable resource for both industry and society;. IIT Delhi is the technical lead in India in this project.

Since its start in 2004 Ecosolutions has been an active part of the LC3 development in all its phases, principally through Professor Fernando Martirena.  Over the years, the interchange of specialists, ongoing consultations and interchanges have been a constant.  This close cooperation will continue in this new phase to achieve the objectives to contribute towards increased knowledge and practical application of the LC3 technology.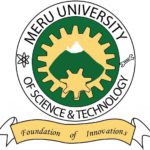 Meru University of Science & Technology is a premier institution of higher education in Kenya. The University does not only pride itself a leader in science and technology but also as the foundation for innovation. The Limestone Calcined Clay-Technology Resource Centre for Africa (LC3-TRC Africa) is domiciled at the University with the aim of supporting the uptake of LC3 technology in Sub-Sahara Africa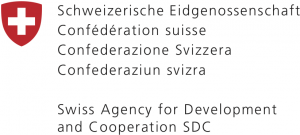 The Global Programme on Climate Change (GPCC) of the Swiss Agency for Development and Cooperation (SDC), a directorate of the Swiss Ministry of Foreign Affairs, and represented in India through the Climate Change and Development Division (CCD), Embassy of Switzerland, New Delhi is supporting this research, climate action and development programme.